The hawksnest
New Construction Homes For Sale Gig Harbor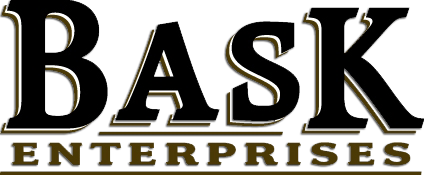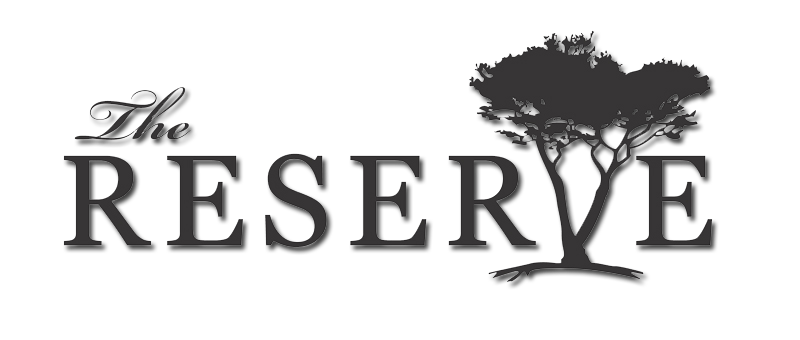 The Reserve Fox Island
Immerse yourself in all things Northwest Fox Island, Washington The Reserve on Fox Island is the last available development on Fox Island! Your chance to own a one acre building site with captivating views of the Puget Sound and all that surrounds it. This 50 acre parcel is a White Oak Preserve with 12 available building sites. The goal of The Reserve is to create a harmonious living environment with nature for 12 lucky home owners to live within the Oak Preserve. The Reserve will have private walking trails, view cabana's with private firepits and subtle view points for the use of community members only. The gated neighborhood will be made up of 12 luxury homes for you to choose from. Lots are also available to bring your own builder and build the home of your dreams. This is a one of a kind spot ~ details to follow! 7th Ct Fox Island, WA 98333

SalmonBay Estates Fox Island
Welcome to Salmon Bay Estates. When looking for a home in the Great Northwest, more specifically Gig Harbor, WA, Fox Island suits the most discerning of home buyers. Fox Island is a gorgeous suburb of Gig Harbor. Salmon Bay Estates is a private gated community that offers the luxuries of a neighborhood yet the privacy of acreage. Salmon Bay Estates has 21, 1 acre homes sites tucked away on the island keeping it within a short distance to all that Gig Harbor has to offer. The quaint town of Gig Harbor takes pride in local shopping, boating, exceptional schools & sprawling Northwest ambiance. Fox Island takes it one step further with the privacy & seclusion of Island Style Living. You will fall in love as you approach the island driving over the breathtaking bridge with views of Mt Rainier on one side and the spanning Olympic Mountains on the other... With the islands own boat launch, community center, tennis courts and park, the amenities are endless. Come see what the local island residents have been trying to keep a secret.

Rusdal Construction Fox Island and Olalla
George Rusdal started building houses in the mid 1980's. He began his career in the residential construction industry, framing houses. George is an adventurous man with a vision. He loved the challenges each design could present and he built every house with expertise and pride. His love of architecture and engineering led him to become an exceptionally skilled framer. As a visionary he sought to achieve the American dream, owning and operating a business of his own. As a successful framer and astute business man George began his own General Contracting business in 1987. George, Rusdal Construction has built several custom and speculative homes during his fulsome career. Most of his productivity has been in the Gig Harbor area in which he lives with his wife and three children. Not opposed to venturing beyond the homestead boundaries, Rusdal Construction has also produced quality developments around the South Puget Sound, Tacoma and Port Orchard, areas' of Washington State. The 'Team' atmosphere of this family ran business is what separates Rusdal Construction from the crowd. Rusdal offers design-build solutions with our in-house staff, reliable record keeping, and expert solutions to construction complexities. Team work is our motto. Great customer care, dedication to excellence and a home you can be proud of is our promise. We work with an established network of subcontractors' who share in our value of commitment to quality and customer service. Communication is our number one goal in maintaining outstanding customer relations.