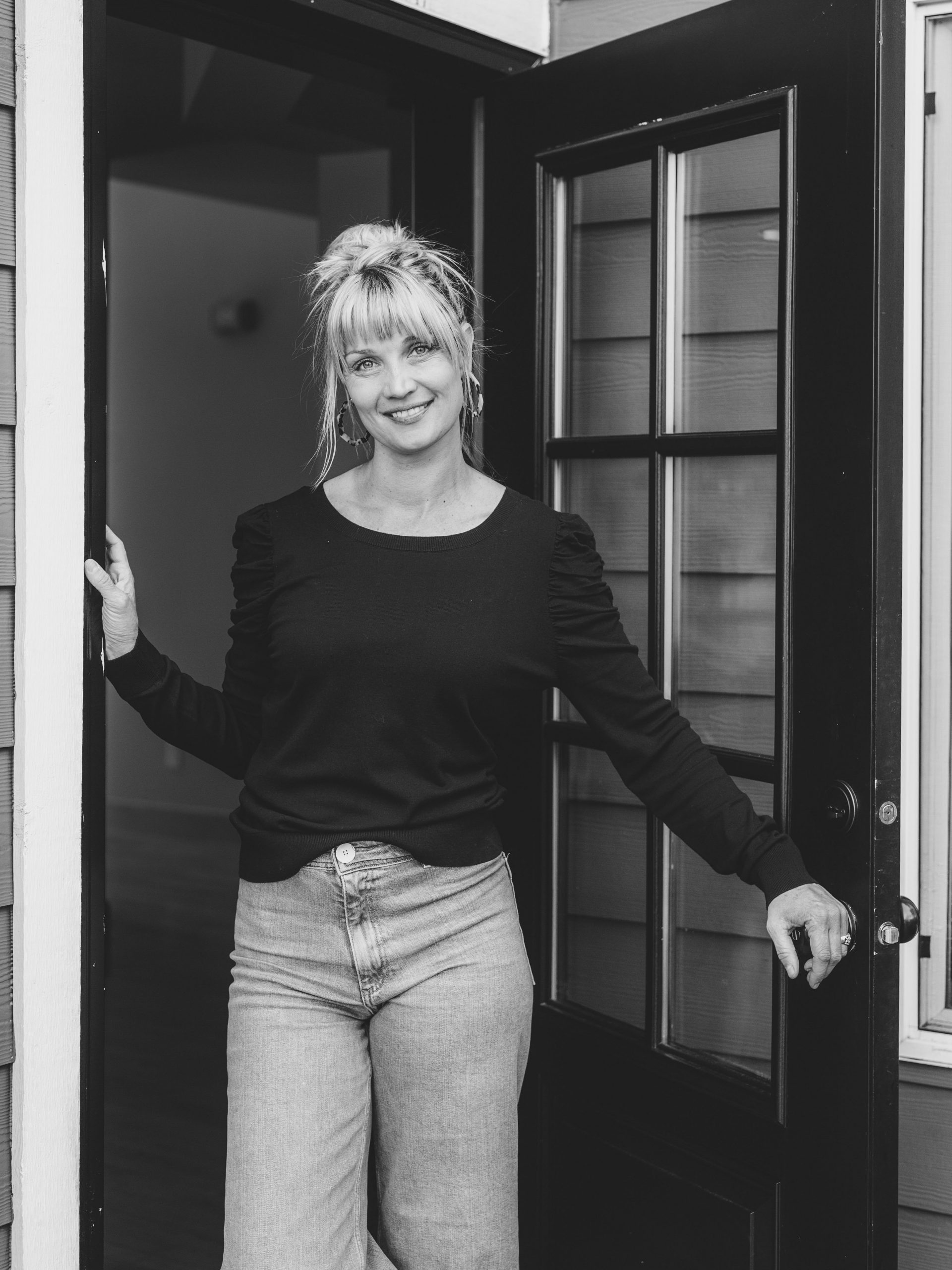 Work With Me
Amy Flippo has been a Realtor in Gig Harbor since the beginning, she has brought with her an approach to the real estate industry that can only be described by her clients as "infectious positivity". Considering the emotional and sometimes stressful nature of finding and purchasing the right home, having a professional guide like Amy not only ensures that those pragmatic steps move smoothly, but serves to remind her clients that the purchase of a new home can, and should be, an exciting and fun experience.
Prior to her career in real estate, Amy spent ten years in Sacramento California as she and her husband, having completed 4 years of service in the U.S. Marine Corps, had begun a career in law enforcement with the California Highway Patrol. The first of three daughters was born, and raising a family, coupled with holding management positions within retail, restaurant, and event coordination, became her focus.
In 2015, Amy took that experience and began her career in the greater Tacoma Real Estate market. Armed with the belief that becoming actively ingrained and educated about the market she lives in, beyond just what it can offer from a real estate perspective, drives her to be involved in the community through a multitude of volunteer and fund-raising organizations. Having served as a chair on the PTA, coupled with actively volunteering and donating to a Tacoma-based homeless shelter, has given her the opportunity to truly 'know' her community. Currently managing the logistics of a fundraising event for the Multi-Culture Child and Family Hope Center has only furthered that resolve.
No longer a rookie in the real estate space, Amy brings with her a unique blend of "get your hands dirty" proactivity and know-how that can only translate directly into a successful real estate experience for her clients.
Amy Flippo
Broker | REALTOR®
Gig Harbor- Hawkins-Poe, Inc.
8815 N. Harborview Dr.
Gig Harbor, WA 98335
Office:
(253) 274-8981
Direct:
(253) 509-8222
Email:
Amy@HarborNest.com
Website: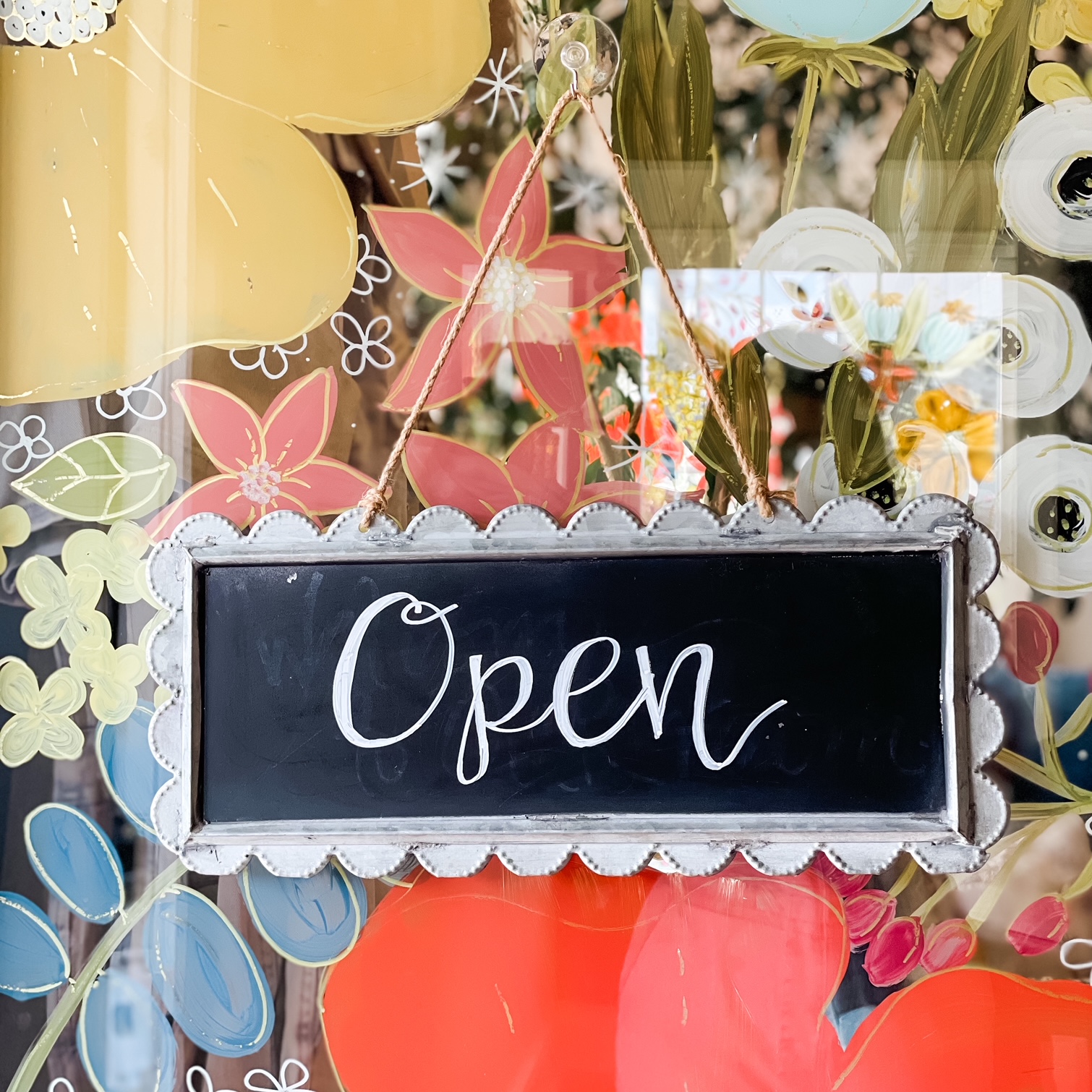 Visit our Brick & Mortar in Downtown Gig Harbor!
3311 Harborview Drive, Gig Harbor 98332
Open Thurs.-Sun. 9am-6pm, Mon. 10am-4pm.